Friday, June 22, 2018
8 Shawwal 1439
| | Starts | Iqamah |
| --- | --- | --- |
| Fajr1 | 4:44 | 6:00 |
| Zuhr2 | 1:40 | 2:05 |
| Asr | 5:25 | 6:45 |
| Maghrib | 8:55 | |
| Isha | 10:29 | 10:35 |
Saturday, June 23, 2018
9 Shawwal 1439
| | Starts | Iqamah |
| --- | --- | --- |
| Fajr1 | 4:44 | 6:00 |
| Zuhr2 | 1:40 | 2:05 |
| Asr | 5:25 | 6:45 |
| Maghrib | 8:55 | |
| Isha | 10:29 | 10:35 |
Al-Farooq Masjid
442 14th Street NW
Atlanta, GA 30318
(404) 874-7521

(404) 919-7521
Sunday Islamic Studies and Advanced Arabic Classes
Posted on Wednesday, September 6, 2017 8:02 am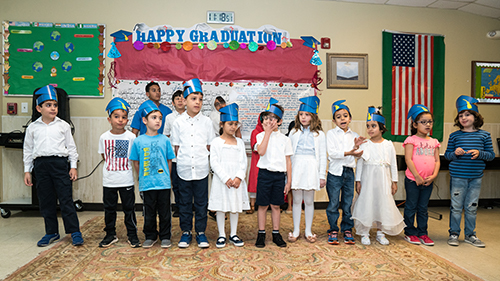 Open house this Sunday, September 10 from 1pm to 2pm.
The school hours are from 10:00am to 2:00pm. Students are provided an education in Quranic reading/memorization, Arabic language, seerah and Islamic studies. In general, the school targets Advanced Arabic speaking children in Kindergarten – 12th grades, however; all children in grades Kindergarten – 12th grade are encouraged to enroll. The language of instruction is a mixture of English and Arabic.
To register, please feel free to download the registration form, and then visit us at Dar-un-Noor Academy basement on 434 14th Street, Atlanta 30318 between 10:00am and 2:00pm on Sunday.
For more information, please contact:
Faye Kareem - fkareem01@yahoo.com
Nabila Hawasli (Principal) - nhawasli1@hotmail.com
---
Support Hurricane Victims / Dua for Calamities
Posted on Wednesday, September 6, 2017 7:11 am
InshaAllah, Al-Farooq Masjid will be collecting Sadaqa for those families affected after the massive hurricane in Houston and surrounding areas.  Our goal is to try to help families directly or contribute to a partnering organization on the ground in Houston. 
Please click here and select 'Support hurricane victims' as the category.  Jazakullah Khair!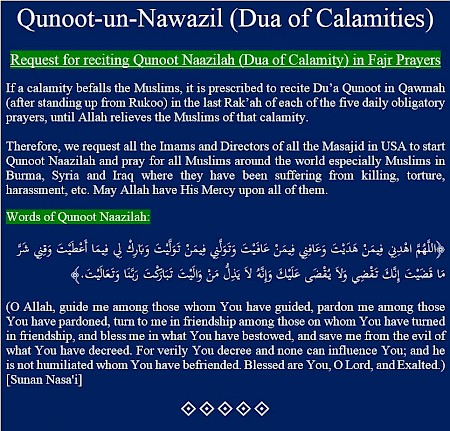 ---
Eid al-Adha Photos (2017)
Posted on Sunday, September 3, 2017 9:43 am
---
No Classes or Sisters' Halaqa on September 2 and 3
Posted on Friday, September 1, 2017 1:34 pm
Due to Eid and Labor day weekend, the following classes will NOT take place over the weekend:
Beginner Class on Islam (resumes on Sunday, Sept 10 at 10:30am at Second floor library)
Intermediate Class on Islam (resumes on Sunday, Sept 10 at 10:30am at Second floor conference room)
Sisters Qur'an Reading Classes (resumes on Sunday, Sept 10 at 12pm at Basement classroom)
Sisters Halaqa 
We look forward to having you all join the classes when they resume. Hope you all have a wonderful Eid!
---
Eid ul Adha Announcement
Posted on Monday, August 28, 2017 8:34 am
InshaAllah Eid ul-Adha will be on Friday, September 1, 2017. The first Salah will be at 8:30am followed by a second Salah at 9:15am.
Please arrive early and kindly don't block others or local businesses when parking.  
Eid ul Adha Excuse Letter - Download PDF
---
"
O ye who believe! Fear Allah as He should be feared, and die not except in a state of Islam."