Friday, June 22, 2018
8 Shawwal 1439
| | Starts | Iqamah |
| --- | --- | --- |
| Fajr1 | 4:44 | 6:00 |
| Zuhr2 | 1:40 | 2:05 |
| Asr | 5:25 | 6:45 |
| Maghrib | 8:55 | |
| Isha | 10:29 | 10:35 |
Saturday, June 23, 2018
9 Shawwal 1439
| | Starts | Iqamah |
| --- | --- | --- |
| Fajr1 | 4:44 | 6:00 |
| Zuhr2 | 1:40 | 2:05 |
| Asr | 5:25 | 6:45 |
| Maghrib | 8:55 | |
| Isha | 10:29 | 10:35 |
Al-Farooq Masjid
442 14th Street NW
Atlanta, GA 30318
(404) 874-7521

(404) 919-7521
Sunday Islamic Studies and Advanced Arabic Classes
Posted on Wednesday, September 6, 2017 8:02 am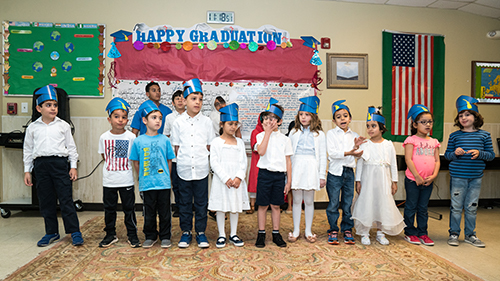 Open house this Sunday, September 10 from 1pm to 2pm.
The school hours are from 10:00am to 2:00pm. Students are provided an education in Quranic reading/memorization, Arabic language, seerah and Islamic studies. In general, the school targets Advanced Arabic speaking children in Kindergarten – 12th grades, however; all children in grades Kindergarten – 12th grade are encouraged to enroll. The language of instruction is a mixture of English and Arabic.
To register, please feel free to download the registration form, and then visit us at Dar-un-Noor Academy basement on 434 14th Street, Atlanta 30318 between 10:00am and 2:00pm on Sunday.
For more information, please contact:
Faye Kareem - fkareem01@yahoo.com
Nabila Hawasli (Principal) - nhawasli1@hotmail.com
"
Say: He is Allah, the One and Only; Allah, the Eternal, Absolute; He begetteth not, nor is He begotten; And there is none like unto Him."