Saturday, March 25, 2023
3 Ramadan 1444
| | Starts | Iqamah |
| --- | --- | --- |
| Fajr1 | 6:11 | 6:31 |
| Zuhr | 1:44 | 2:00 |
| Asr | 5:13 | 6:30 |
| Maghrib | 7:58 | |
| Isha | 9:11 | 9:16 |
Sunday, March 26, 2023
4 Ramadan 1444
| | Starts | Iqamah |
| --- | --- | --- |
| Fajr1 | 6:10 | 6:30 |
| Zuhr | 1:43 | 2:00 |
| Asr | 5:13 | 6:30 |
| Maghrib | 7:58 | |
| Isha | 9:12 | 9:17 |
Al-Farooq Masjid
442 14th Street NW
Atlanta, GA 30318
(404) 874-7521

(404) 919-7521
ALFA Bike Ride #9
Posted on Friday, June 28, 2019 10:18 pm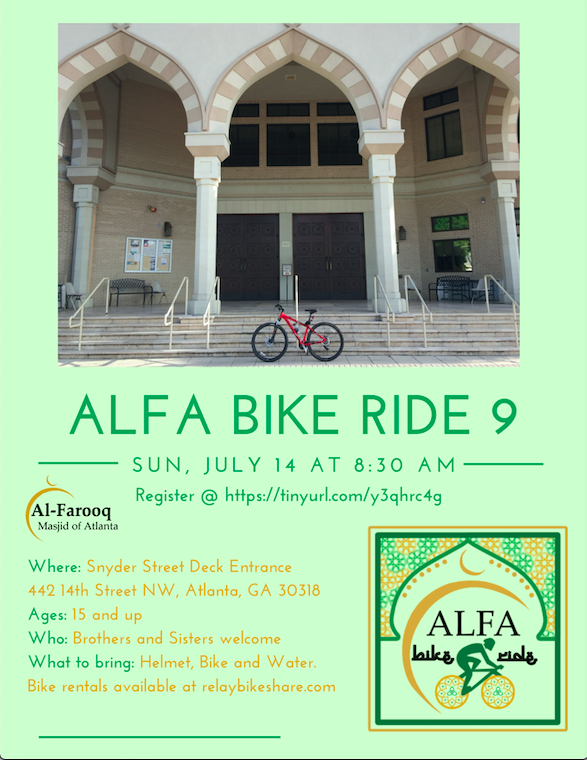 Free Registration Here: https://tinyurl.com/y3qhrc4g
---
Charitable Evening for Rohingya Relief and Clean Drinking Water
Posted on Thursday, June 27, 2019 11:00 am
---
Dar-Un-Noor Atlanta Science Academy Is Hiring
Posted on Wednesday, June 19, 2019 12:02 pm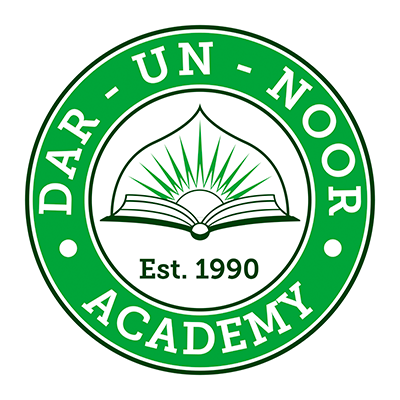 Dar-Un-Noor Atlanta Science Academy is looking to fill a variety of teaching vacancies:
APPLICANT MUST BE CERTIFIED
Elementary Teachers
Teaching Assistants
IT/Computer
Physical Education
Middle/High Math
Middle/High Science
Middle/High English
Middle/High Social Studies
Quran/Arabic/Islamic Studies
Office Support Staff
JOB TYPE: FULL TIME
If you would like to work in a friendly mid-size private school atmosphere which requires high academic expectations, apply for one (or more) of the above listed positions. In your cover letter please write which position(s) you are applying for and why you think you would be a good fit at DNA Atlanta Science Academy.
Please note that only applicants who meet the certification requirements will be contacted for an interview.
ABOUT US:
Established in 1990, Dar-Un-Noor & Atlanta Science Academy is one of Atlanta's oldest Islamic schools. The school provides education in a variety of subjects including, math, science, social studies, language arts, Arabic, and Islamic studies. The school is highly competitive and has participated in various competitions including MathCounts & Science Olympiad and won numerous gold,silver,bronze medals. The school has a very competitive high school program which offers AP courses, SAT prep, Dual Enrollment and College Guidance.
Dar-Un-Noor Atlanta Science Academy does not discriminate based on race, religion, sex, or ethnicity.
---
2019 DUL of Atlanta Summer Camp
Posted on Wednesday, June 12, 2019 6:31 am
---
2019 Eid ul-Fitr at Al-Farooq Masjid (Video)
Posted on Sunday, June 9, 2019 3:24 pm
---
Eid Al Fitr (Photos)
Posted on Wednesday, June 5, 2019 8:40 pm
6/9/19 update: All photos have been uploaded.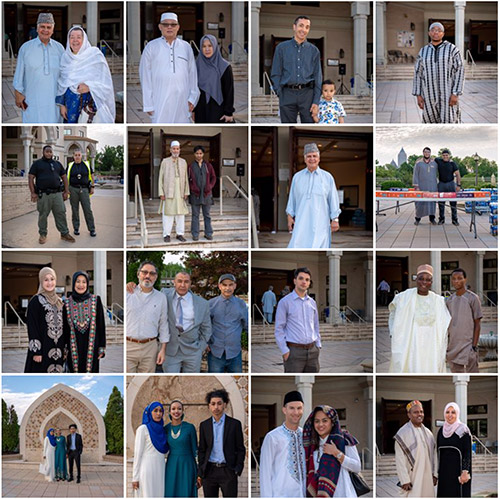 ---
Eid Al Fitr is Tuesday
Posted on Monday, June 3, 2019 9:00 pm
Eid Mubarak! Tuesday, June 4th is Eid. Insha'Allah (God willing) the first Salah is at 8:30am followed by a second Salah at 9:15am.
Please come early and park nicely. Insha'Allah do not block any driveways or cars. Don't forget to pay your Zakat al-Fitr (before the Eid Salat) which is $8/person.
May Allah SWT accept all your efforts during Ramadan, forgive you all your sins, and grant you Jannatul Firdaus.
---
Ramadan Announcement
Posted on Sunday, June 2, 2019 5:02 pm
Ramadan Mubarak!  
InshaAllah Eid ul Fitr Salah will be on either June 4th or June 5th with the first Salah at 8:30am followed by a second Salah at 9:15am.  An official announcement will be made this evening after Maghrib Salah.
(Tentative Excuse Letter)
Masjid Security: CLICK HERE (select Masjid Security from category list)
Alhamdulilah, we have been blessed to have a security guard on-site for the entire month of Ramadan.  Help keep your commuity safe by donating towards this expense.
$25 - 1/4 of the night
$50 - 1/2 the night
$100 - Full night of security
$3,000 - Entire Month of Ramadan Security
---
Annual Qiyam Night
Posted on Tuesday, May 28, 2019 5:38 pm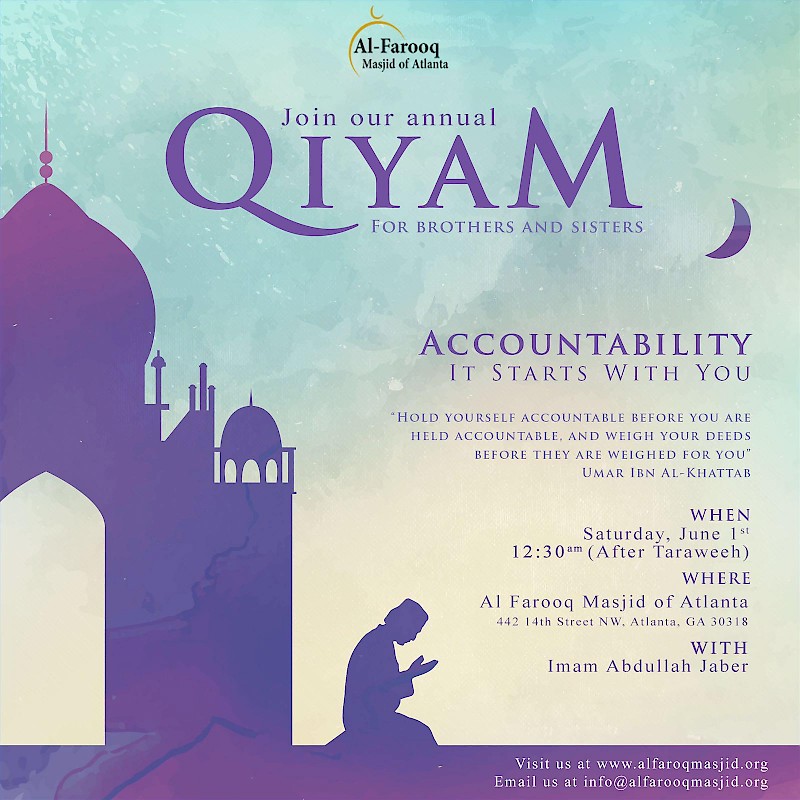 ---
Pride (16 Ramadan 1440)
Posted on Wednesday, May 22, 2019 5:40 am
---
Reconciliation (15 Ramadan 1440)
Posted on Tuesday, May 21, 2019 5:02 pm
---
Retribution (14 Ramadan 1440)
Posted on Monday, May 20, 2019 12:37 pm
---
Loathing (13 Ramadan 1440)
Posted on Sunday, May 19, 2019 4:14 pm
---
A Man From the People of Heaven (12 Ramadan 1440)
Posted on Saturday, May 18, 2019 4:28 pm
---
Millennial Muslim Iftar
Posted on Thursday, May 16, 2019 12:10 pm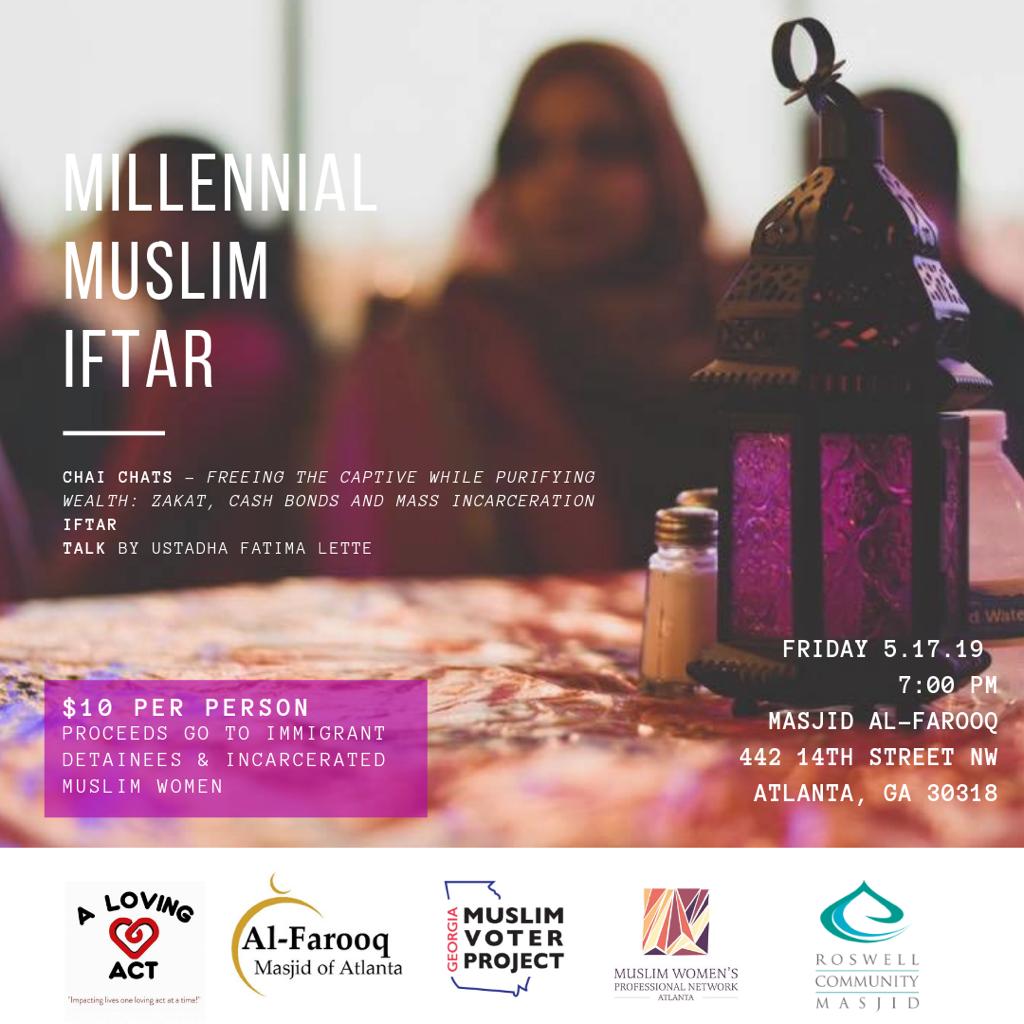 Register Here: https://roswellmasjid.wufoo.com/forms/millennial-iftar/
---
"
Surely those who guard (against evil) are in a secure place, In gardens and springs;"